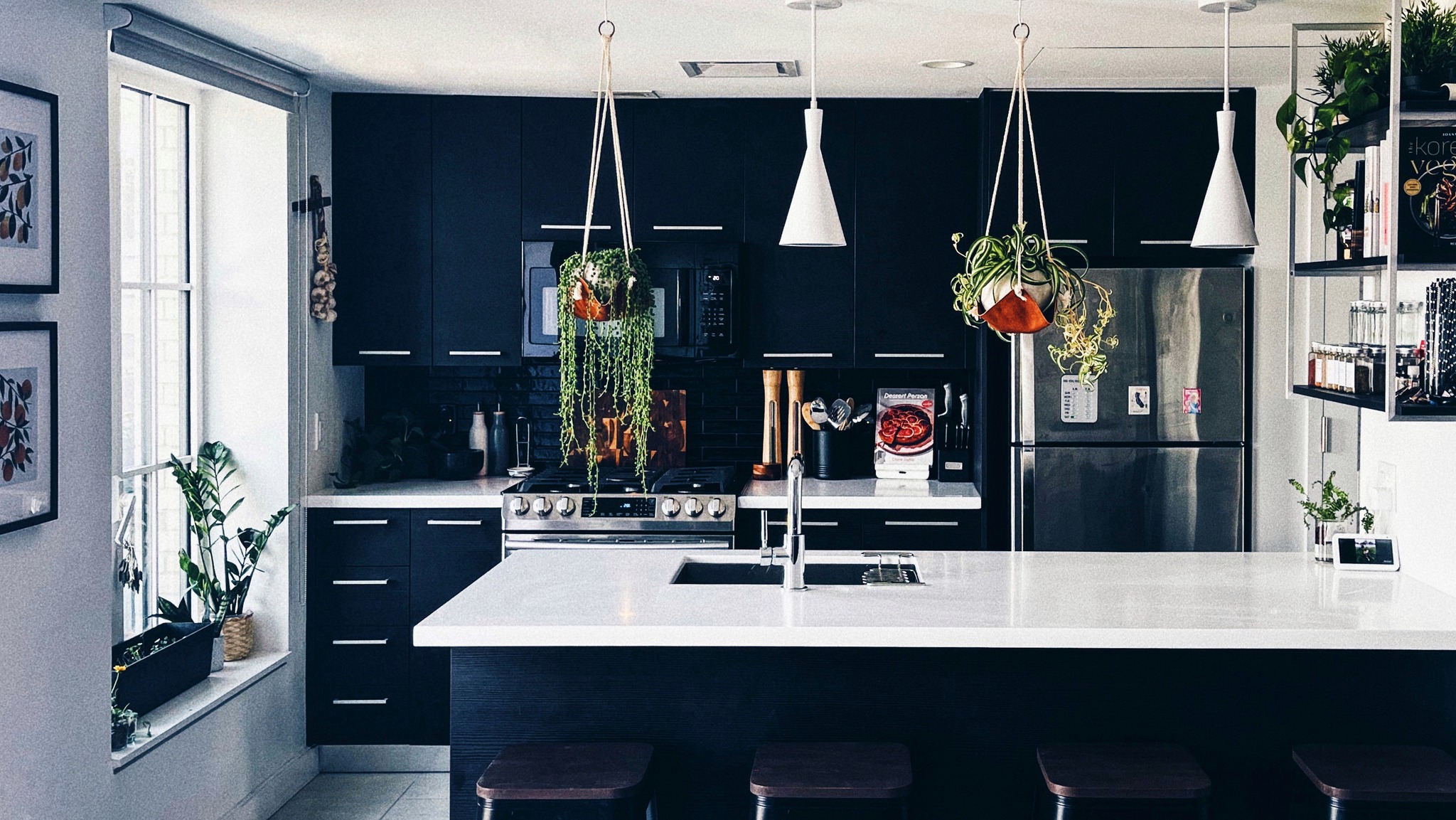 Grand Opening Terrace New York
Join us as we unveil the first Terrace retail location on Main St in Hornell, NY!
We are thrilled to invite you to our grand opening ribbon-cutting ceremony, graced by the presence of the mayor and local business leaders.
Event Highlights:
 Ribbon Cutting: Witness the official inauguration of our store as the mayor and Dontae Mears, our founder, cut the ribbon to mark the beginning of a new chapter for Terrace.
 Store Tour: Explore our thoughtfully designed retail space, showcasing our Dwelling, Essence, and Botanica product lines.
 Refreshments: Enjoy locally-sourced refreshments and bites as you mingle and explore.
 At Terrace, our commitment to sustainability, local production, and innovative AgTech practices is at the heart of everything we do. This retail location is not just a store; it's a testament to our vision of conscious consumerism and our dedication to the community.
Whether you're a long-time supporter or new to the Terrace family, we look forward to celebrating this significant milestone with you. Your presence will make this event all the more special.
What is Terrace?
Farm-to-consumer home goods, houseplants & personal care products that are as good for you as they are for the Earth. We make sustainable living effortless & rewarding.
We believe in transparency–knowing where your products are made & what is in them. To do that, we grow raw ingredients, we process those into materials, and we produce high-quality goods that we deliver directly to our community of eco-conscious consumers through e-commerce and local retail.
Here are our relevant web/social links: