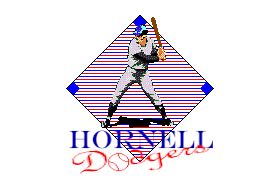 Hornell Dodgers play Dansville Gliders
The Hornell Dodgers are a member of the New York Collegiate Baseball League. Established in 1994, the Dodgers are the oldest franchise in the NYCBL. Alums include Tim Hudson, Rajai Davis, & Dallas Braden.
Home games are played at Maple City Park
Game viewing guidelines due to COVID-19 will be posted on their Facebook Page as updates are provided from the state.
Maple City Park
134 Seneca St.
Hornell, NY 14843