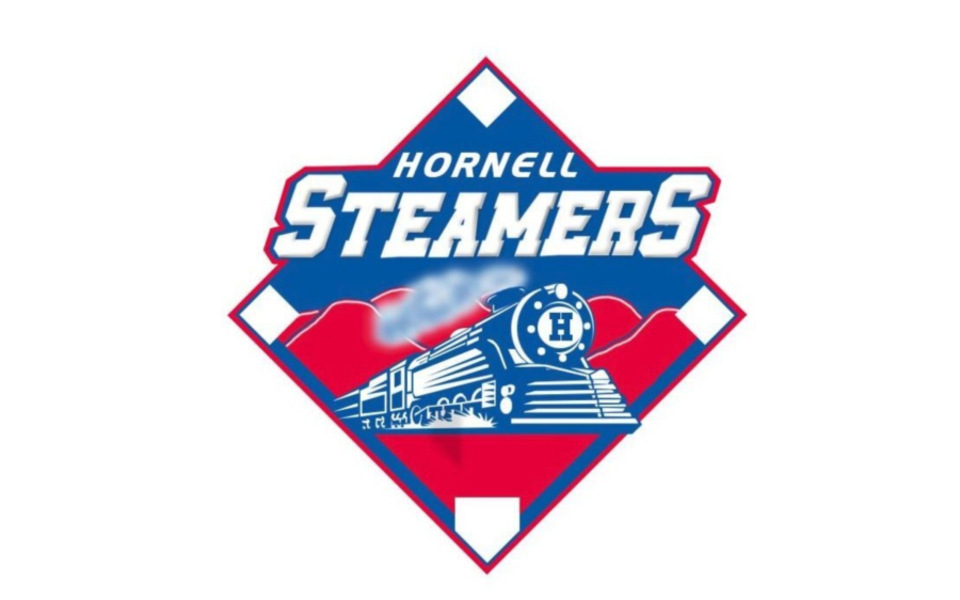 Hornell Steamers -v-Mansfield Destroyers
The Hornell Steamers are a not-for-profit organization that brings high quality baseball/entertainment to the Southern Tier of New York.  The Steameers play in the competitive New York Collegiate Baseball League featuring 12 teams.
The team is run by a volunteer board of directors with the support of host families and local businesses and organizations.
Many Steamer/Dodger alums have moved on to professional baseball while countless others have become successful in their chosen field of work.
In a typical night at Maple City Park in the summertime you will watch a handful of players that will play some sort of professional baseball.
Get out to the ballpark and support the HOMETOWN STEAMERS!
In the 2022 season we are offering you a very important way to financially support the Hornell Steamers in their 28th season by purchasing a season ticket.
Season tickets cost $35 and entitle the holder to admission to ALL home games. New in 2022 – added additional season tickets to your order – $25 for 2nd season pass, $15 for 3rd season pass, $10 for 4th season pass – order two for $60, three for $75, or four for $85 – limit of four per order!
Elite Season Pass – $50 – entitles holder to admission to ALL home games and they are eligible for raffle prizes (t-shirts, hats, sweatshirts, old jerseys) to be drawn at every home game. Great way to donate to the organization and win some Steamers/Dodger gear!
The 2022 schedule is available now at www.hornelldodgersbaseball.com
Order form for Season Tickets at: Season Tickets (htosports.com)