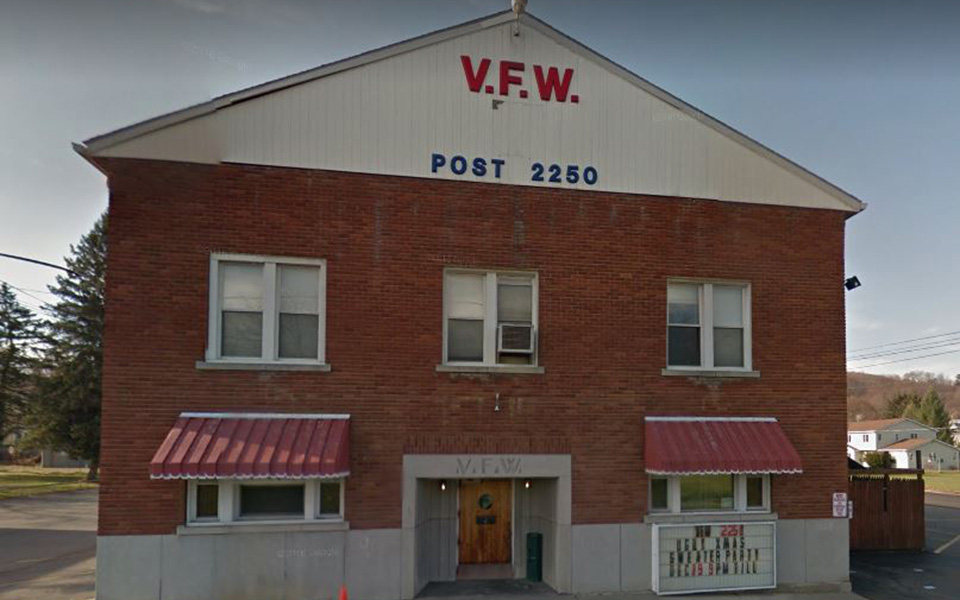 VFW Post 2250 Monthly Member Meeting Dec 2022
VFW Post 2250 Monthly meetings are held at the Post normally on the third Wednesday of the month at 6:00 PM.
Meetings are open to active members of the post. Stop in and see what your post is doing in the upcoming months and see where you can help out.
Not a member… bring your DD214 to the VFW anytime and your first year is paid for by the VFW.