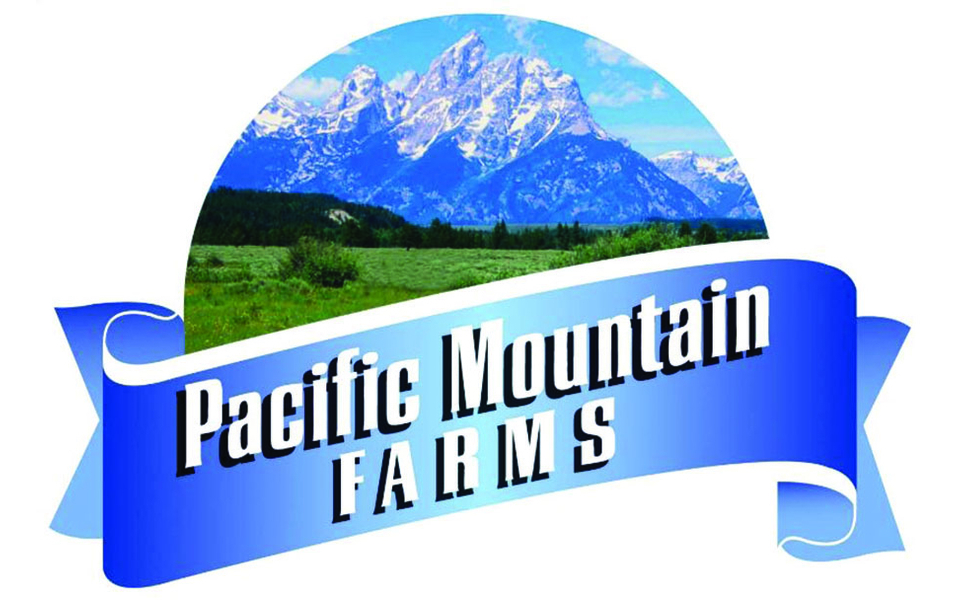 Pacific Mountain Farms
We sell high-quality Elk, Buffalo, Venison and Beef Jerky & snack sticks! As well as, our Jerky Marinade & Cure kits for you to make your own jerky at home.
If you are in the Hornell/Canisteo area and would like to save on shipping costs, call 800-647-0996 to arrange for local pickup.

9 Seneca Street, Hornell, New York 14843

1-800-647-0996