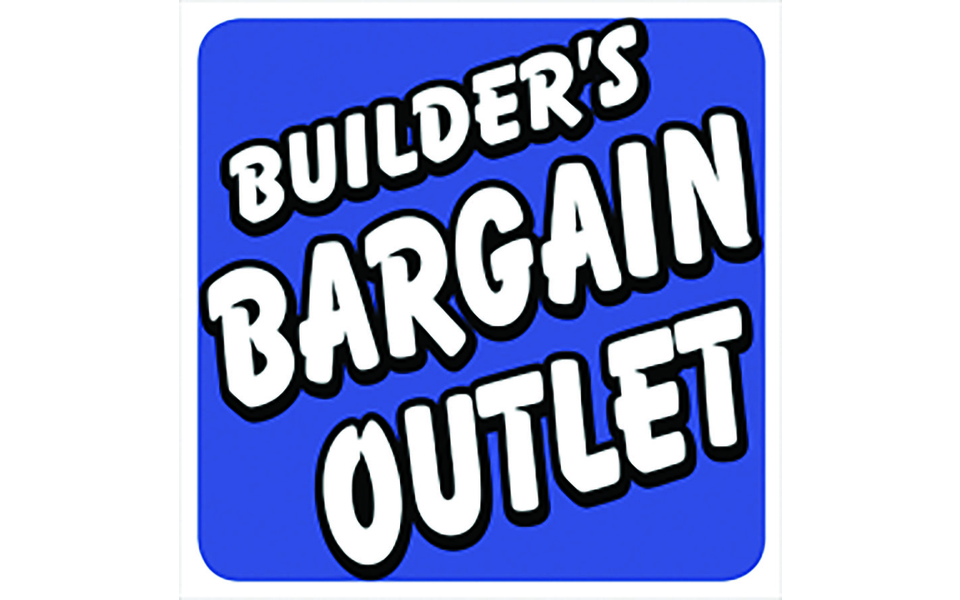 Builders Bargain Outlet
Bargains! Closeouts! Discontinued! Overstocks!
We are here for your home improvement project, whatever it is.
Windows, Doors, Flooring, Shingles, Carpet Remnants, Kitchen Cabinets, and more — all at Amazing Prices!
Check us out today to see what we have… and you'll want to stop in often — we're always getting in new stock.

1080 West Main Street Suite 113-114, Hornell, New York 14843

607-324-7174