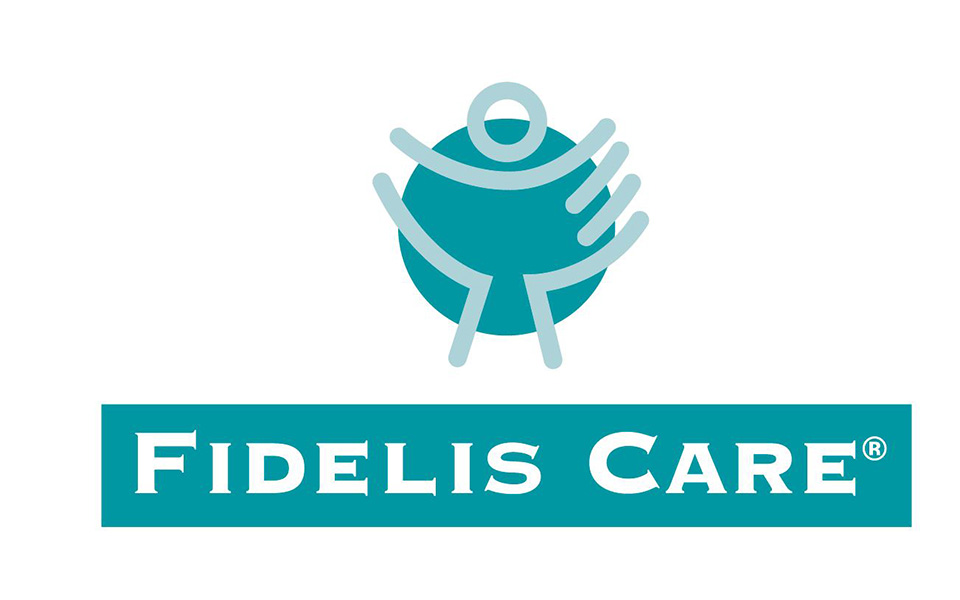 Fidelis Care
Do You Have Questions About Health Insurance?
Call: Fidelis Care Health Benefit Representative
For Hornell Location Please contact:  Marketplace Facilitated Enroller Joanna Gleason at 607-206-2781
Fidelis Care offers quality, affordable health insurance for qualifying children and
adults of all ages through Qualified Health Plans and the New York State-sponsored
Child Health Plus, Essential Plan, and Medicaid programs.
To learn more about applying for health insurance, including Medicaid, Child Health Plus, Essential Plan, and Qualified Health Plans through NY State of Health, The Official Health Plan Marketplace, visit www.nystateofhealth.ny.gov or call 1-855-355-5777.
1-866-435-9521 TTY 771
Did you know that you can find a Fidelis Care representative has an office at the Hornell Turning Point / Catholic Charities?

12 Allen Street, Hornell Ny 14843

607-206-2781