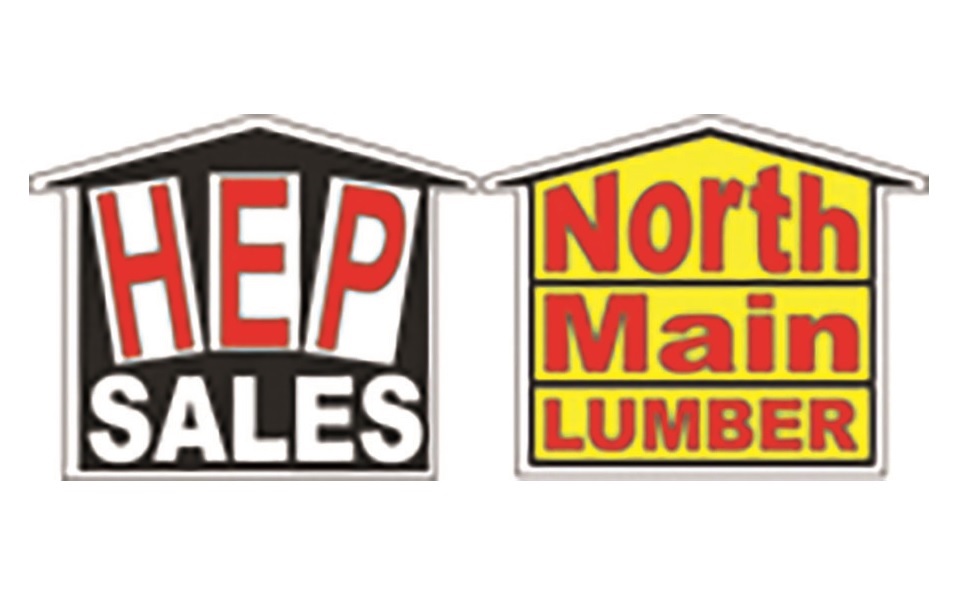 Hep Sales North Main Lumber
HEP Sales and North Main Lumber stores provide quality building materials and home improvement products at exceptionally competitive prices. Combine that with excellent product knowledge and customer service you won't find anywhere else.
Heating (HVAC), Electrical, Plumbing, Kitchen & Bath, Lumber, Windows & Doors, Building Materials, Roofing, Insulation, Tools, Lighting and more!

1080 West Main Street Suite 208, Hornell, New York 14843

607-324-2254