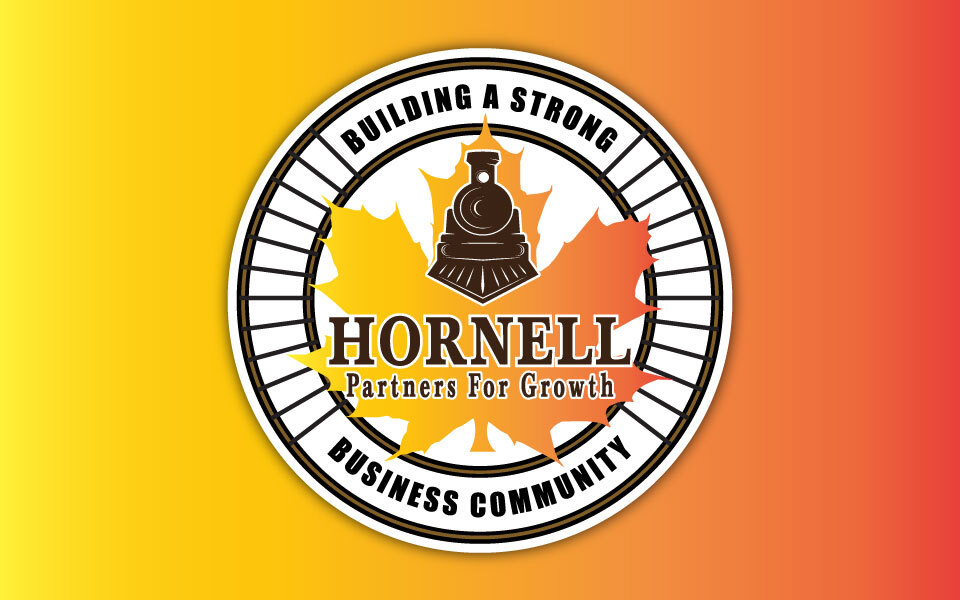 Hornell Partners for Growth
Hornell Partners for Growth (HPG), is the official name for Hornell's BID. The Business Improvement District was established in 1997. Members of the BID can only be commercial property owners and tenants whose locations fall within the defined district, meaning not all locations in Hornell.
It is our focus to collaborate with the City, Chamber of Commerce and local businesses to bring the Hornell community special events . We also strive to serve the BID businesses with support, guidance, training and marketing to help them be strong, thriving businesses. Together the goal is to help make the Hornell BID district be the best it can be for both businesses and our community.

40 Main Street Hornell NY

16073249786