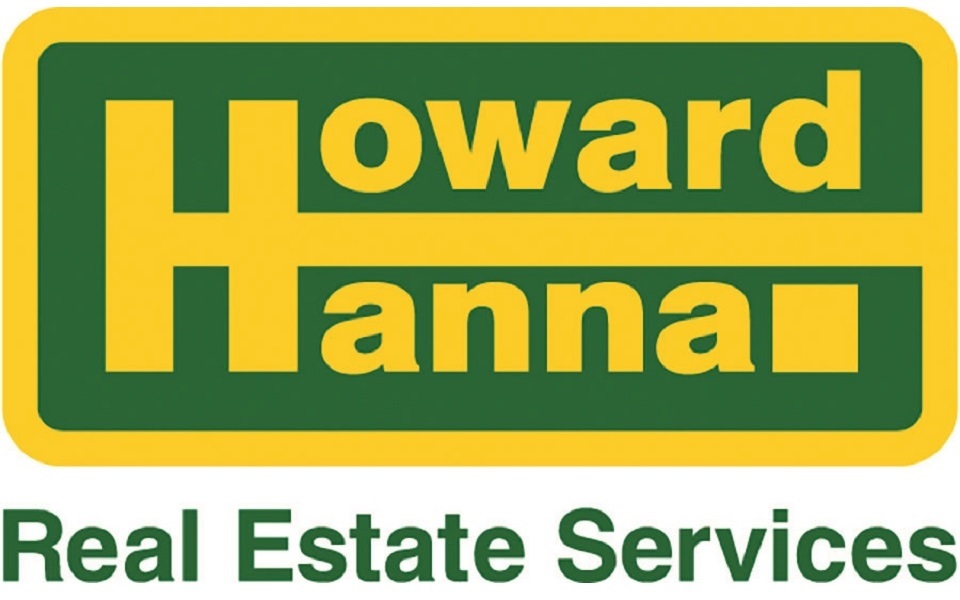 Howard Hanna Real Estate Services Hornell Office
Established in 1957
Our Vision is: Transforming the real estate experience with visionary people, products and Services. We are a family-owned, full-service real estate Services company, committed to professionalism for our colleagues, our clients, and our communities.
We are inspired every day to bring solutions to navigate the complex real estate transaction.

83 Main Street, Hornell, New York 14843

607-351-5000