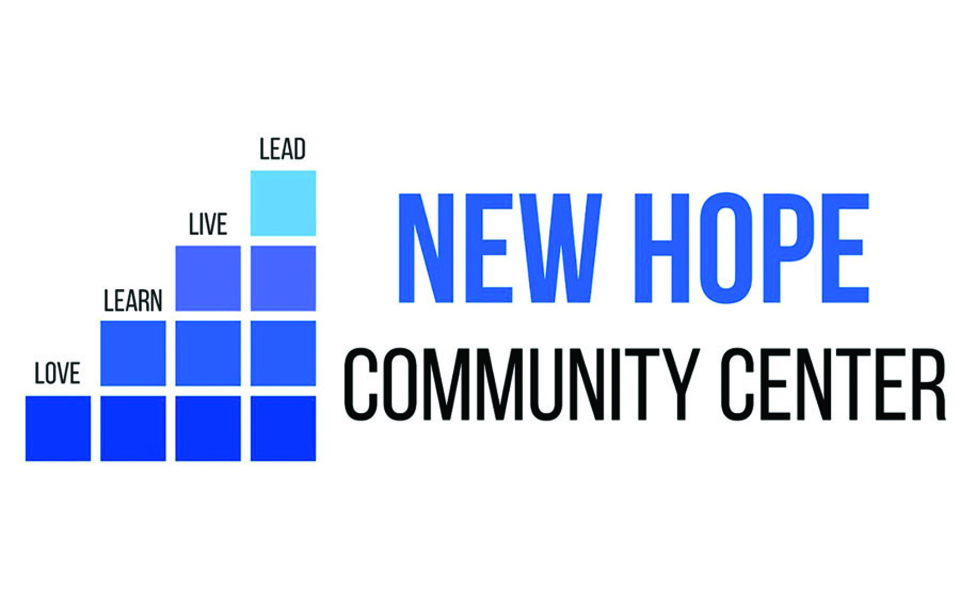 New Hope Community Center
The New Hope Community Center is exactly what it sounds like, a center to be used by the community! Our desire is for this building to be a tool used to partner with different leaders and organizations to better the community of Hornell. We have a variety of events that are constantly taking place listed below and a few upcoming events scheduled to give opportunity for learning, creativity, assisting, and some that are fun for the whole family to enjoy together!
​Along with our events and classes, we would love for this building to be used  by members of the community as a meeting space for the special moments in your life. Details on how to reserve the community center are listed below.
We hope you will stop in sometime to check out the building for yourself and can think of ways you or your organization can utilize the center to better the community.
We look forward to meeting you!
Pastor Aaron Strange
​Community Center Director

282 Canisteo Street, Hornell, New York 14843

607-324-3300