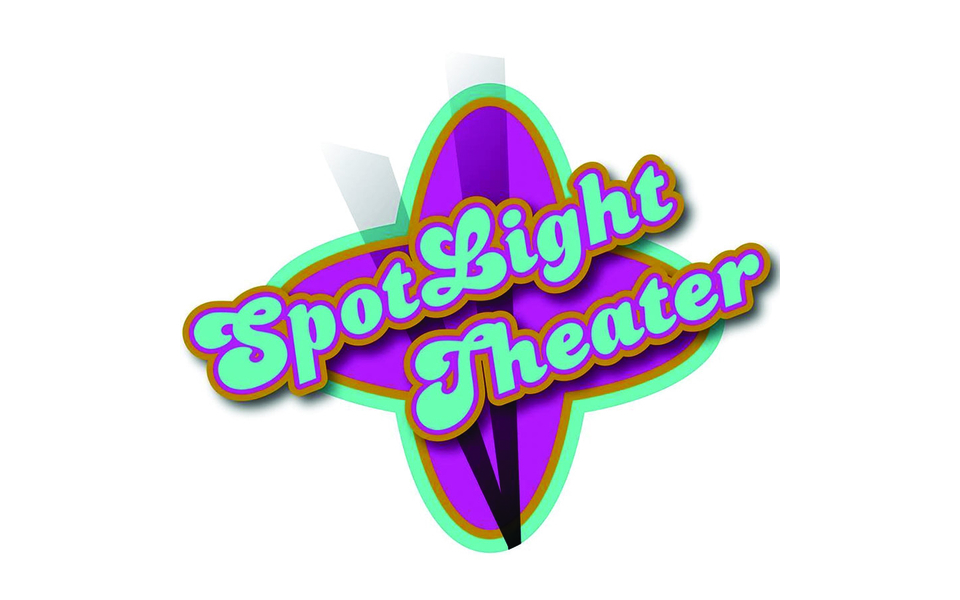 Spotlight of Hornell Movie Theater
We are a 3 screen movie theater serving the Hornell and surrounding area. All of our auditoriums feature 7.1 surround sound and 2K resolution. Perfect for the latest releases!
Want your own private showing?
Book your event today! Call, message our FB page or email us to book your private showing, birthday party or to watch your favorite team on the big screen.

191 Main Street, Hornell, New York 14843

607-661-4685