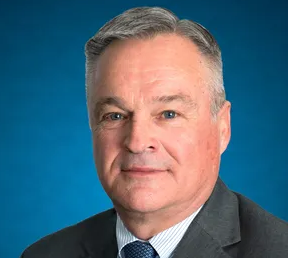 Michael Nisbet is the Executive Director of the City of Hornell's Industrial Development Agency.
The City of Hornell IDA actively partners with local business and government to keep our community moving forward in its growth as the region's hub for retail, healthcare and more. With proven success in the transportation manufacturing industry, we're primed to create new business partnerships in the expanding ceramics, pharmaceutical and healthcare industries, among others.
We own building- and shovel-ready space in industrial parks and commercial properties throughout the city, and offer unbeatable rates through our flexible leasing program. Over the last 15 years, we've established dozens of business partnerships that have contributed significantly to the local economy, creating jobs and continuously improving our community.